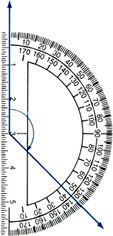 NAME  /ADDRESS   / LOCATION   

WHAT DO YOU WANT  TO ASK  ? 

HOW  DO YOU WANT US TO REPLY ?

BY EMAIL   OR PHONE  

PLEASE CHECK EMAIL  ADRESSES CAREFULY 

WE WILL NORMALLY REPLY WITHIN 24 HOURS   THANK YOU FOR YOUR  PATIENCE   

IF YOU WISH TO TALK TO US  OR SEND A PHOTO 

phone number 01406 540010 

Double click here to add text.

sadly  due to Alan having had a minor heart attack he is no longer repairing  any clocks